Banger 2.0 is a system which uses a very low density technopolymer designed and developed specifically for the MTB sector. It can be inserted into any tire and is easy and fast to assemble (10 seconds) on any type of tubeless-ready rim available on the market. Banger reduces the volume of air inside the tire by 95%, taking the wheel set to a 2.0 level.
Shocks are absorbed, vibrations are reduced and feeling and stability increase markedly. Once you've added Banger 2.0 just a few meters are enough to discover totally new features of your bike. Thanks to Banger's super-light techno compound and its elasticity it guarantees smooth sensations, speed and safety. Banger also provides incredibly efficient "flat prevention", reducing the risk of punctures or cuts to your tire by 90%.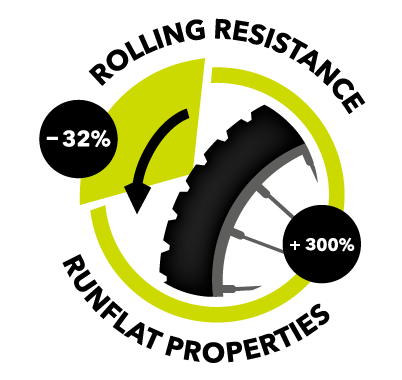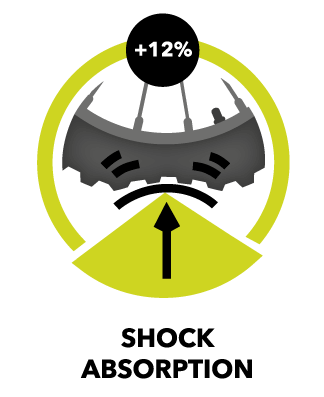 Banger 2.0 represents a new suspension for your bike. The first sensation of using it when riding is an incredibly smooth and controlled feeling of the wheel set. Right from the smallest obstacles impact energy is absorbed by the elastomeric compound ensuring sensational grip and control. The air that is normally used in the Tubeless system or in systems available so far has a naturally elastic behaviour. With air systems a large impact in compression will give an explosion/elastic rebound in an equal and opposite direction. On the contrary, Banger 2.0 provides a shock-absorbing effect which will notably increase your performance and your confidence. Your bike suspension is already able to damp impacts with low frequency and large amplitudes, but can never guarantee such high sensitivity on rugged terrains with small and frequent unevenness. Banger 2.0, which is directly in contact with the ground together with the tire, adapts itself and absorbs all bumpiness quickly, thus ensuring unprecedented buoyancy and a smooth ride.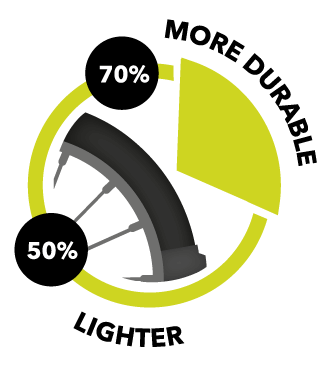 SUITABLE FOR EVERY BIKES
Banger 2.0 is suitable for any type of user, from amateurs to professionals, and is available for all formats currently on the market. Banger is available in diameters 26″, 27.5″ and 29″ and in 4 different sizes: Small, Medium, Mid-Plus and Plus.
Now also available in the new size dedicated to Ciclocross & Gravel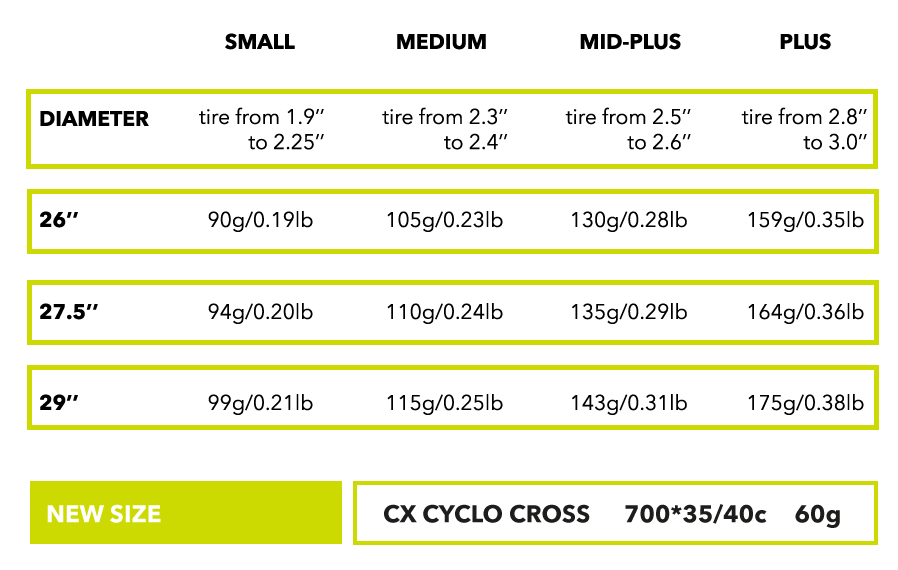 Take a look to the MrWolf's Advice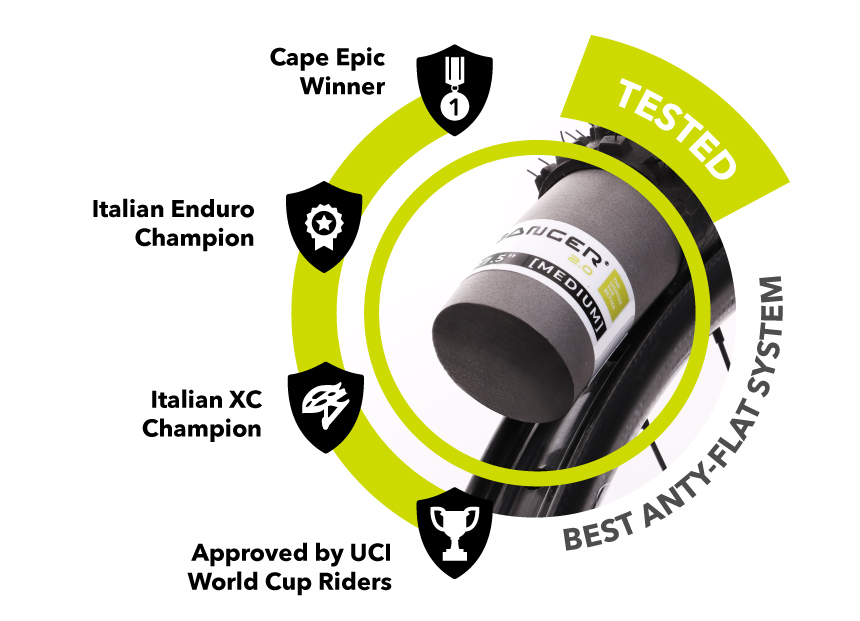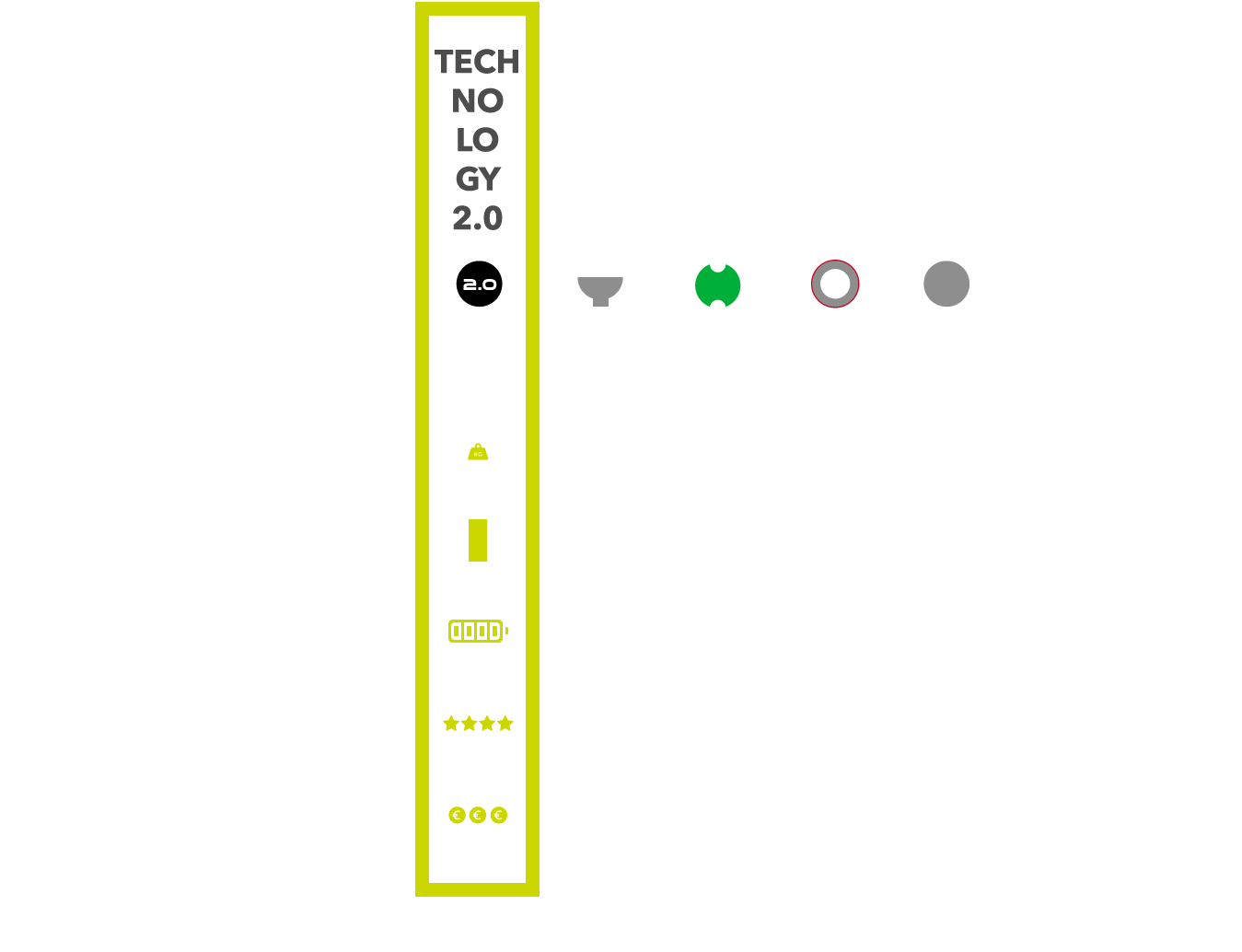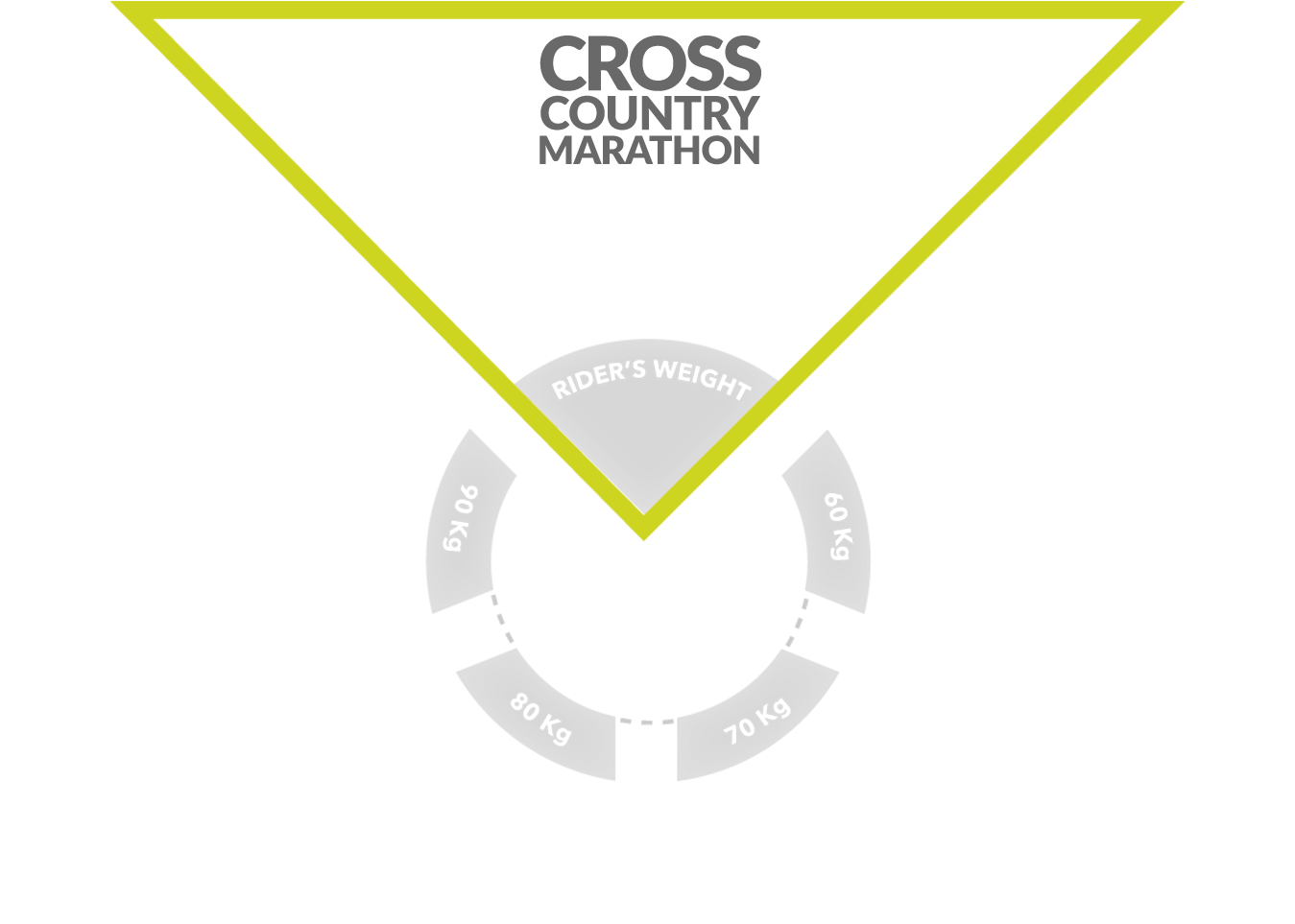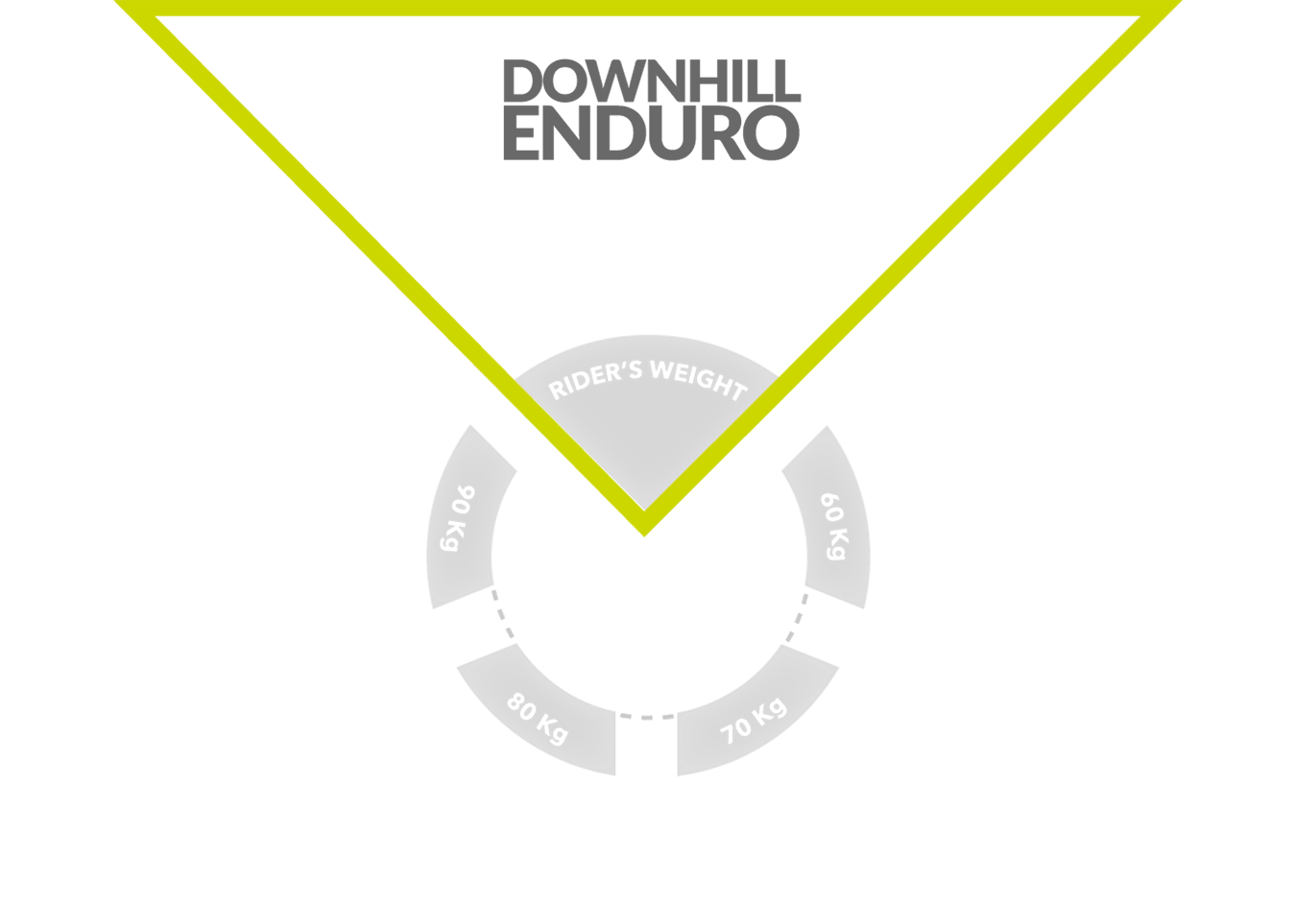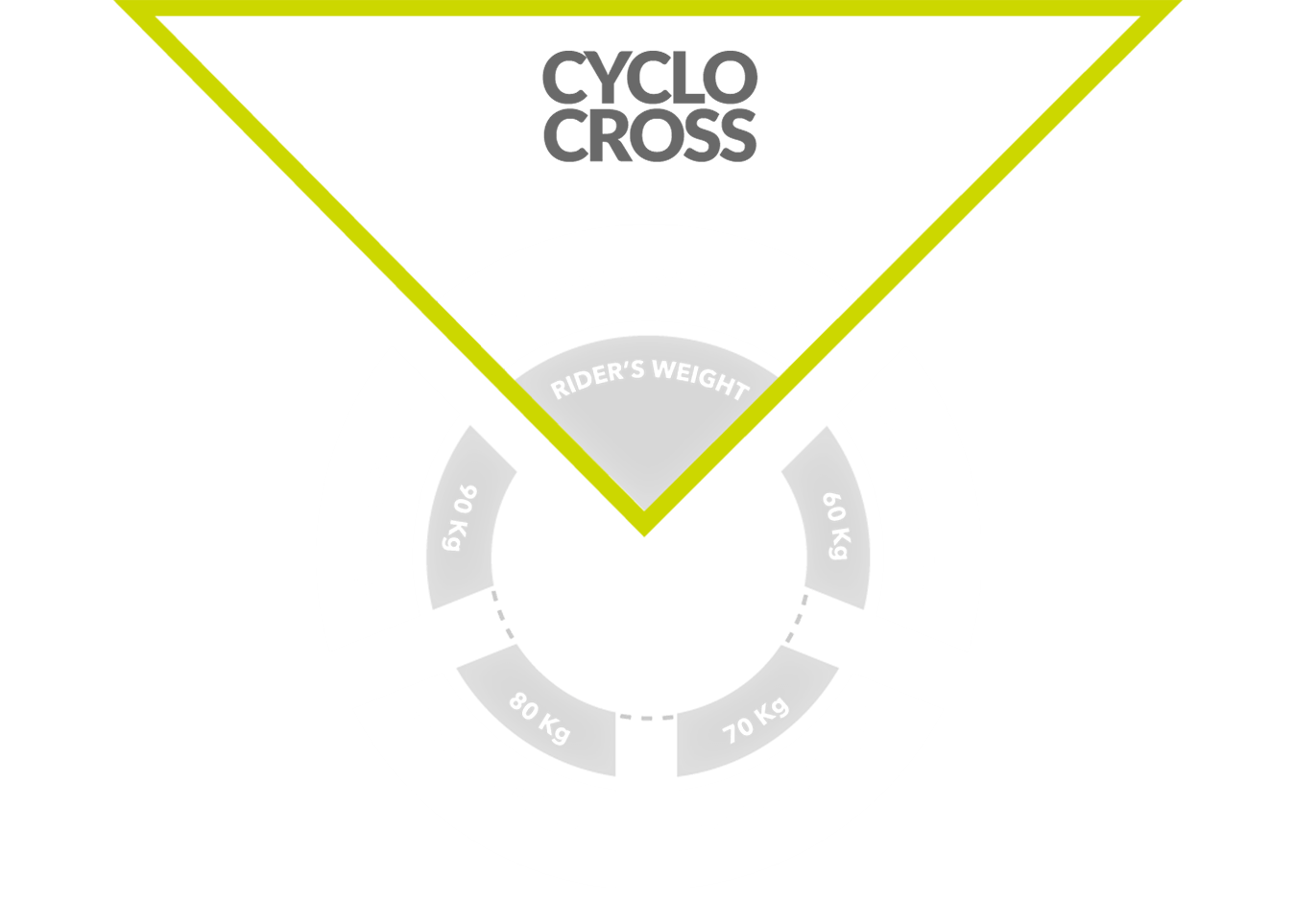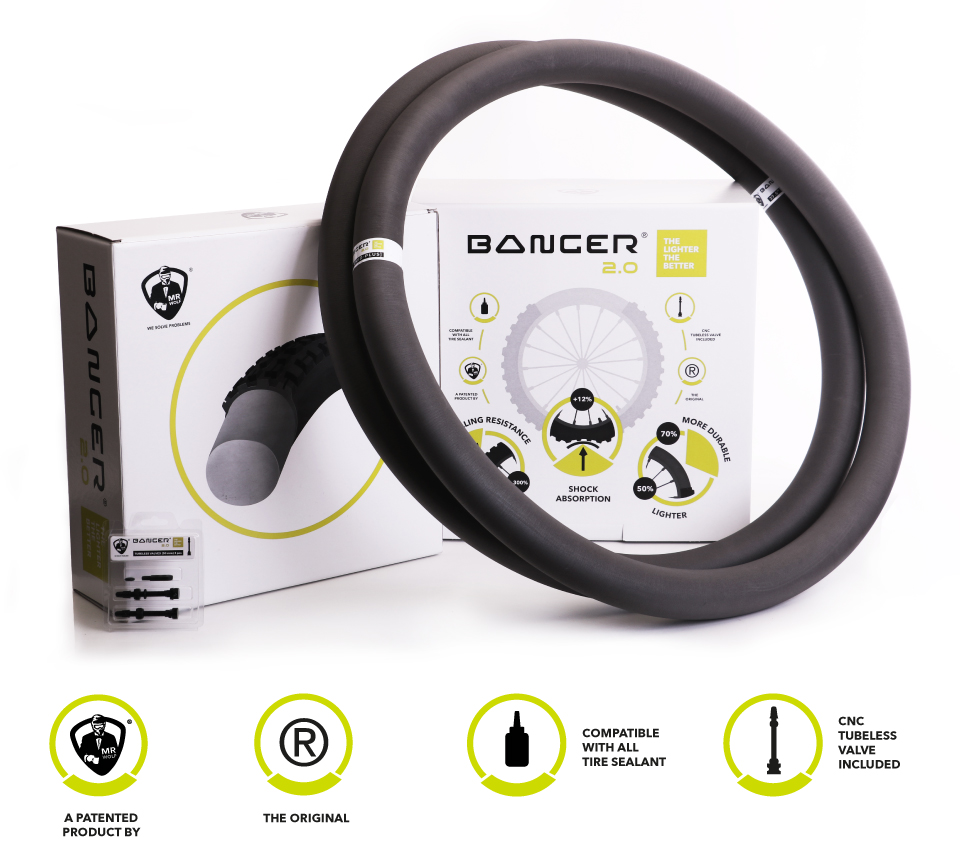 QUESTIONS & ANSWERS
What is the recommended pressure?
MrWolf will recommend a base pressure as a starting point with your setup. Nevertheless, the air pressure varies according to the type of usage, bike, rider and tire used. Just by changing the pressure by 0.1 bar/2 psi you'll perceive enormous changes in Banger's behavior.
How long does Banger last?
Banger is a product subject to stresses and, consequently, to wear. How long it lasts depends on the type of usage and rider. Our testers used Banger for up to a year without finding serious problems due to wear.
Should I continue using tire sealant?
It's your choice. Some riders prefer to eliminate tire sealant completely for practical reasons, while others continue to use it to maintain tire pressure better. Banger's skin is compatible with tire sealant so you'll only have to do your usual maintenance procedure.